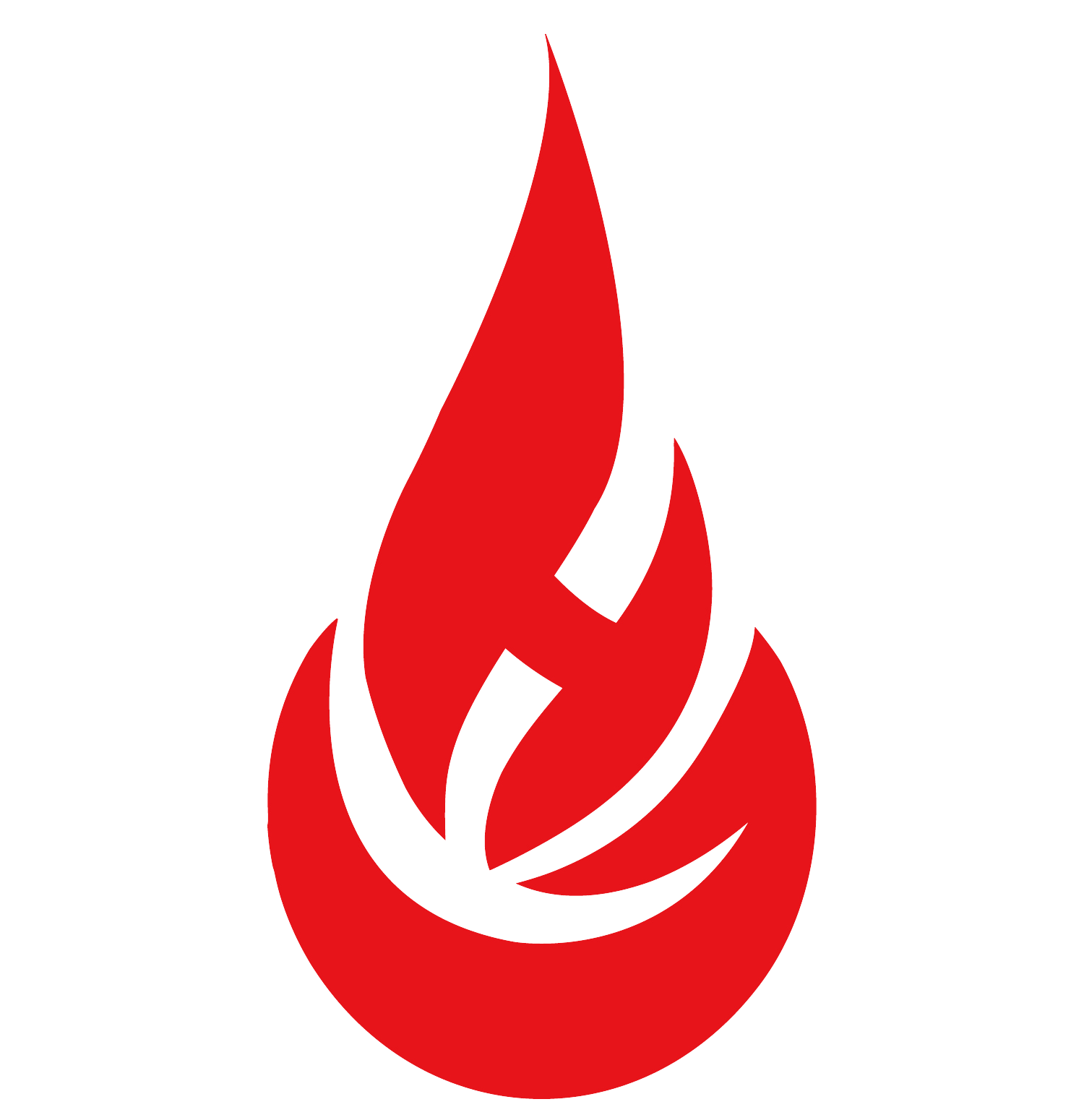 USD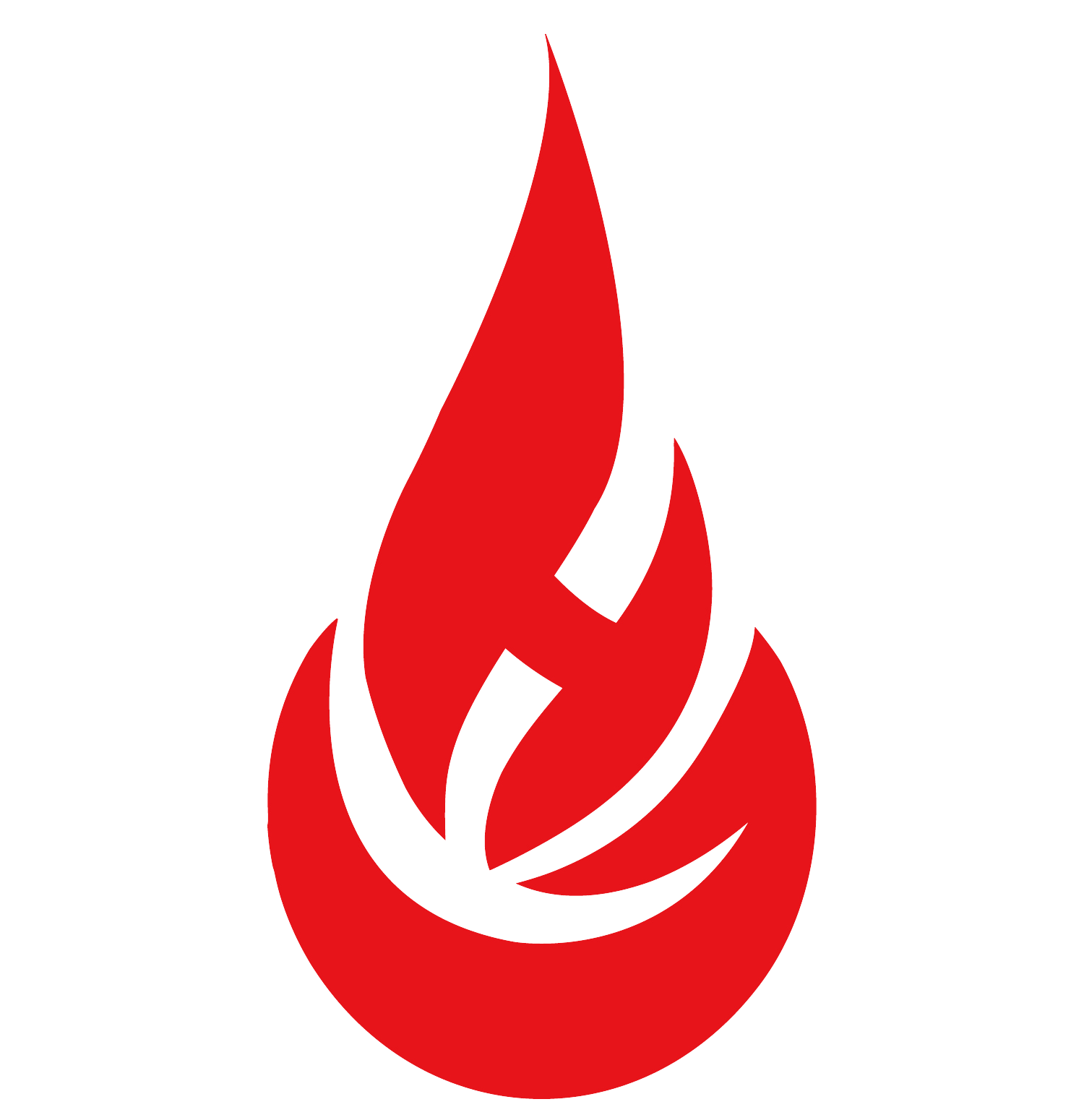 Copyright @2005-2020, bubuwing.com Inc. All Rights Reserved

BUBUWING
Safety functions : Can not ignite while charging or when the lid is closed - Great alternative to Zippo, Bic, or Clipper brand gas filled lighters. Easy to use, just open the lid and touch the blue lighted sensor, the coil instantly turns on.

Material :Zinc alloy surface grinding process USB Rechargeable Lighter

Fast charging with USB plug < 10 minutes.

Sleek and Elegant design. Ultra thin, ready to go, cool man and woman gift. Delivery in a small gift box.

Electronic Lighter Windproof, Flameless,environmentally friendly, no fluid required, no gas required.
Tags: newest lighter windproof with gift box, rechargeable electronic cigarettes, jihuo fingerprint sensor manufacturers, rechargeable electronic cigarettes factory
If you want to know more products, we have: newest bubuwing printed bodysuit swimwear, newest bubuwing sexy rompers jumpsuits pants, newest bubuwing women sexy one-piece bikini